About Us
We are a boutique conultancy with expertise in contract, common, commercial and cross-border law & practice together with all aspects of civil procedure. Our knowlege and expertise is built on years of experience in legal practice, commerce and education. Whether lawyer, legal professional, law firm, commercial or other organisation, we bring all the advantages of legal mastery and market-place knowledge to you.
We are experienced in the realities of commerce and the business world and the need for effective cross-over between the legal and commercial worlds. We provide information, know-how, research, compliance, best practice and training services for UK and foreign lawyers, law firms, commercial and other organisations. We also provide academic support services for those seeking to qualify for entry to the legal profession.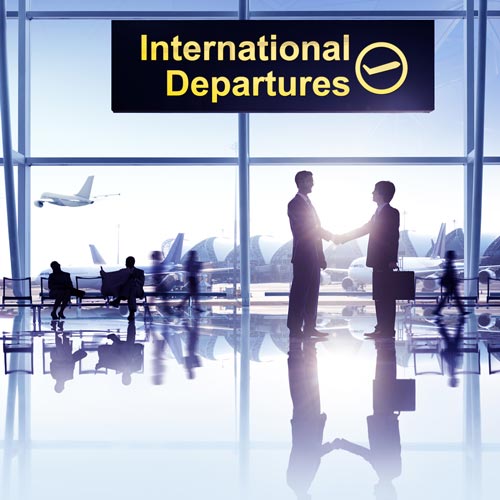 Why choose us?
Our size, flexibility and multi-disciplinary background allow us to offer a genuinely personalised and focused service. This is particularly relevant in the new era of continuing competence in professional training for the legal profession effective in England and Wales from November 2016.
Our services will enhance the skills of your key employees and ensure they are kept in the loop with key developments relevant to their roles. Our training courses regularly attract plaudits for their depth of analysis and practical approach, offering solutions to key practice issues in the areas we cover.
As trainers and consultants we bring years of experience and knowledge in our practice areas. We provide a personalised and client customised service in keeping with our ethos of excellence & efficiency.
Who will derive value from our services?


Any of the following will derive real value and benefit from our services:
Solicitors/legal professionals/UK law firms
Information, know-how and training to lawyers and law firms in the UK. Hundreds of lawyers, law firms, commercial and Governmental bodies have benefited from the mastery and forensic analysis that we bring to key areas of English contractual, common, commercial law and EU cross border law.
Foreign lawyers and law firms
We provide a comprehensive range of informational, training and support services for lawyers and law firms outside the United Kingdom.
Commercial & other non-legal bodies
We streamline your operations and increase efficiency and productivity by ensuring that your key executive and managerial people are fully knowledgeable of important legal structures, provisions and compliance requiremements in their areas of responsibility.
Those studying on law degree and GDL programs
Our Masterclass programs and personalised tuition services will boost performace and understanding in core syllabus subjects


Europa Law Analysis Packs
Our expertly researched Analysis Packs provide easy to access analysis of key areas of law and practice, fully updated to our courses and workshops. Our goal is to make the time you spend in using our services an investment for future productivity whilst increasing efficiency and saving you or your firm hours of professional time that would otherwise be required in keeping up to date with key developments.
Europa Law Research Briefs
We are experts in researching and reporting on key areas of English contract, common, commercial and cross-border law and practice. We have access to an extensive research facility including the electronic library of The London School of Economics and Political Science. Should you require a comprehensive and forensic analysis of specific areas we can produce an individualised Europa Law Research Brief. These are fully updated to include the latest legislative, case law and regulatory developments. For solicitors and law firms in the UK these may also be used as a contribution to your Continuing Competence requirements.