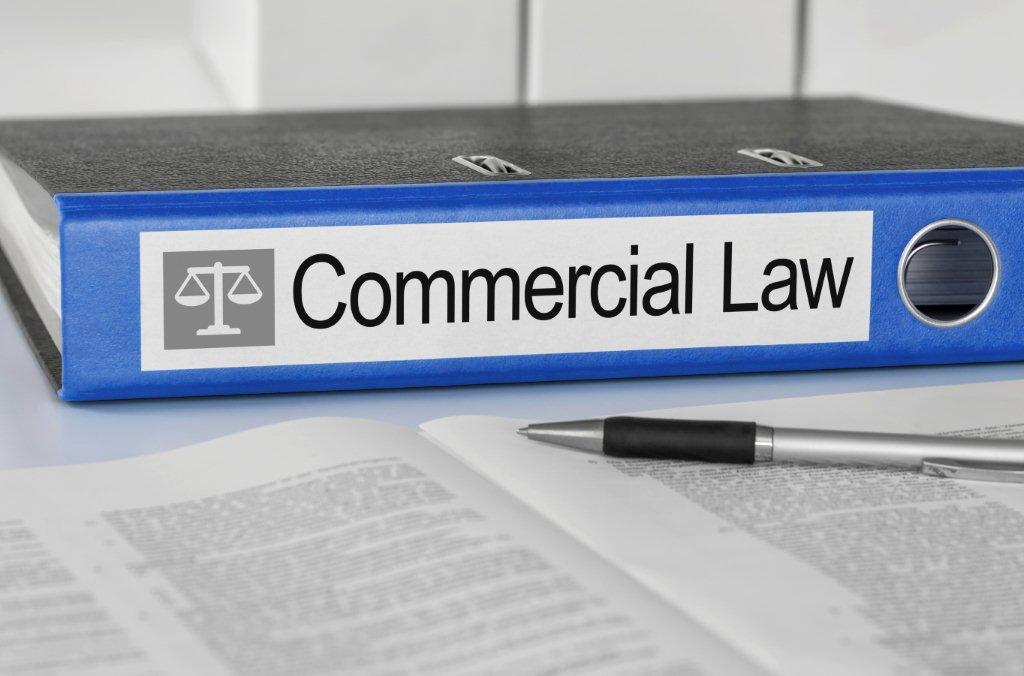 We provide training and support services to lawyers, legal professionals, commercial and other organisations. We also provide academic support for those studying for legal qualifications. Our specific services include;
Public Training and know-how programs
Our programs provide an ideal way to discuss the key issues in your practice areas and to ensure that you have the latest law and developments at your fingertips. They are designed with reference to realistic and practical case studies which raise issues of importance for the practitioner and allow for a forensic analysis of current law and practice. They provide CPD points for those following a CPD system and fulfill Continuing Competence requirements for the new regime effective November 2016.


| | |
| --- | --- |
| - Commercial Law & Practice & Civil Procedure programs | |
| - Contract & Common Law & Practice programs | |
| - Cross-Border Law & Practice programs | |
In house training
We have the flexibility to respond effectively to the needs of the firms we work with. We can develop completely new, targeted and individualised training programs on a subject area of importance to your firm's practice or to the practice of a group within the firm for delivery at your offices. This service may also be useful for busy sole practitioners wishing to ensure regulatory compliance under the continuing competence scheme.
Law Firm Consultancy We provide a range of services which will augment your firm's training and compliance requirements including;
Research - analysing new law and practice, researching points of law or directing fee earners to appropriate sources.
Training - Organising internal lectures, seminars and workshops for trainees, solicitors groups or firm-wide. Providing external training, building up relationships with the firm and event support.
Marketing & Business Development - Producing newsletters for clients, arranging or assisting in marketing events, arranging client seminars.
Dealing with fee-earner enquiries - Answering queries relating to specific cases, new areas of law and complex areas of law/specialisms.
Brexit responsive training & information
The United Kingdom is involved in a lengthy process of negotiation to reach the terms of its exit from the EU. There are important implications for the infrastructure governing transactions with the remaining EU member states, civil and commercial litigation having cross border elements and the enforcement of civil and commercial judgments from and in the remaining EU member states. Our experience of the law and practice in these areas over many years allows us to offer our expertise in keeping your people and their clients fully averse of developments as they happen. Our services will respond to developments as they occur within the negotiation process.
Consultancy services for commercial organisations
Legal services in the commercial sector are notoriously expensive. Our consultancy and advisory sector can assist your organisation in identifying the key contractual or other legal issues at an early stage and point you in the most appropriate direction to resolve these without the need for expensive litigation. To discuss specific issues that your organisation may have.
Academic programs support
For those studying for legal qualifications including LLB and GDL we offer Masterclass sessions and individualised tuition. Please visit our Academic section here.