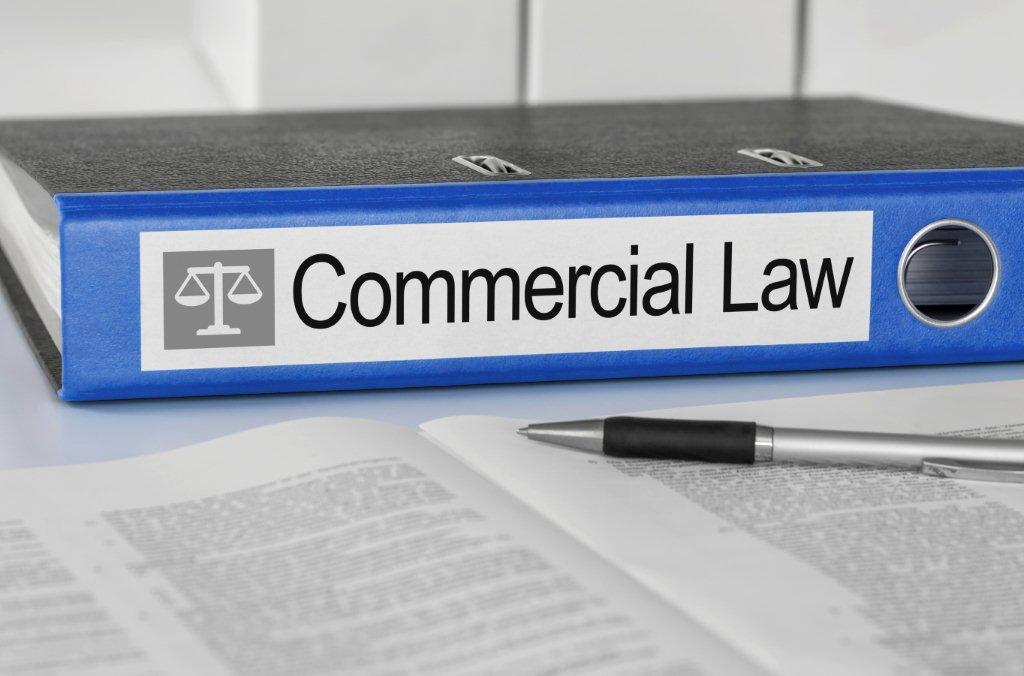 Litigation and Legal Services Consultancy
We provide litigation & other consultancy services to law firms in the UK and overseas and to commercial organisations and individuals. We provide research and advice in key areas of contract, commercial and cross-border law and practice and bring to the table expertise on the civil procedure process in the United Kingdom. We are able to advise and assist with the enforcment of foreign judgments, orders and debts in the UK.
Legal Programs
Our expert programs provide an ideal way to discuss the key issues in your practice areas and to ensure that you have the latest law and developments at your fingertips. They are designed with reference to realistic and practical case studies which raise issues of importance for the practitioner and allow for a forensic analysis of current law and practice. They provide CPD points for those following a CPD system and fulfill Continuing Competence requirements for the new regime effective from November 2016.


| | |
| --- | --- |
| - Commercial Law & Practice & Civil Procedure programs | |
| - Contract & Common Law & Practice programs | |
| - Cross-Border Law & Practice programs | |
In house training
We have the flexibility to respond effectively to the needs of the firms we work with. We can develop completely new, targeted and individualised training programs on a subject area of importance to your firm's practice or to the practice of a group within the firm for delivery at your offices.