At a stroke
28-February-2017
28-February-2017 14:12
in General
by Admin
The Stroke Association
The Stroke Association Is a UK wide charity founded in 1992 solely for the purposes of combating stroke and to lend support to those who have suffered one as well as to their wider circle of family and friends.

Stroke is the 4th biggest killer in the UK and more importantly it gives rise to the highest number of people suffering from long term disability than from any other condition. So it is important to get the message out there about the symptoms of stroke and also how to avoid the condition altogether.
I think it is safe to state that we all know of someone who has suffered a stroke and perhaps even those who have died as a consequence. Sufferers can fully heal from a stroke, particularly with early detection or if they survive a serious/series of strokes, they may nonetheless be left with a plethora of ailments, including:
- Changes to taste and smell,
- Continence problems
- Pain and headaches
- Problems with movement and balance
- Changes to behaviour
- Emotional Changes
- Communication problems
- Tiredness and fatigue
- Swallowing problems
- Problems with memory and thinking
- Vision problems
- Epilepsy
- Hallucinations
Early detection and lifestyle changes are key. A healthy diet coupled with physical exercises will help avoid this condition. You may be familiar with the NHS slogan 'When Stroke Strikes Act Fast'. I enclose a poster which illustrates the meaning of this acronym;

Andrew Marr has certainly brought Stroke to the attention of thousands of households throughout the UK. I think he highlighted in various radio and TV programmes he appears, the crucial importance of early detection and to act upon it without hesitation and the fact that full rehabilitation is possible with sheer will, determination and discipline.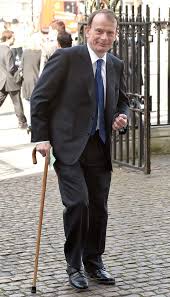 South Central Ambulance Service
Is a Trust founded in 2006 to provide emergency and non emergency NHS ambulance services to 4 million people in Berkshire, Buckinghamshire, Hampshire and Oxfordshire.
It also has a commercial division which provides first aid training to members of the public (see below), a community equipment and logistic services. It is the only NHS ambulance organisation to be supported by its own charity, the South Central Ambulance League of Friends, which raises funds to:
- enhance the standard of care to patients,
- provide additional benefits for service personnel,
- encourage life-supporting skills in the community as well as
- support and deploy volunteer community first responders*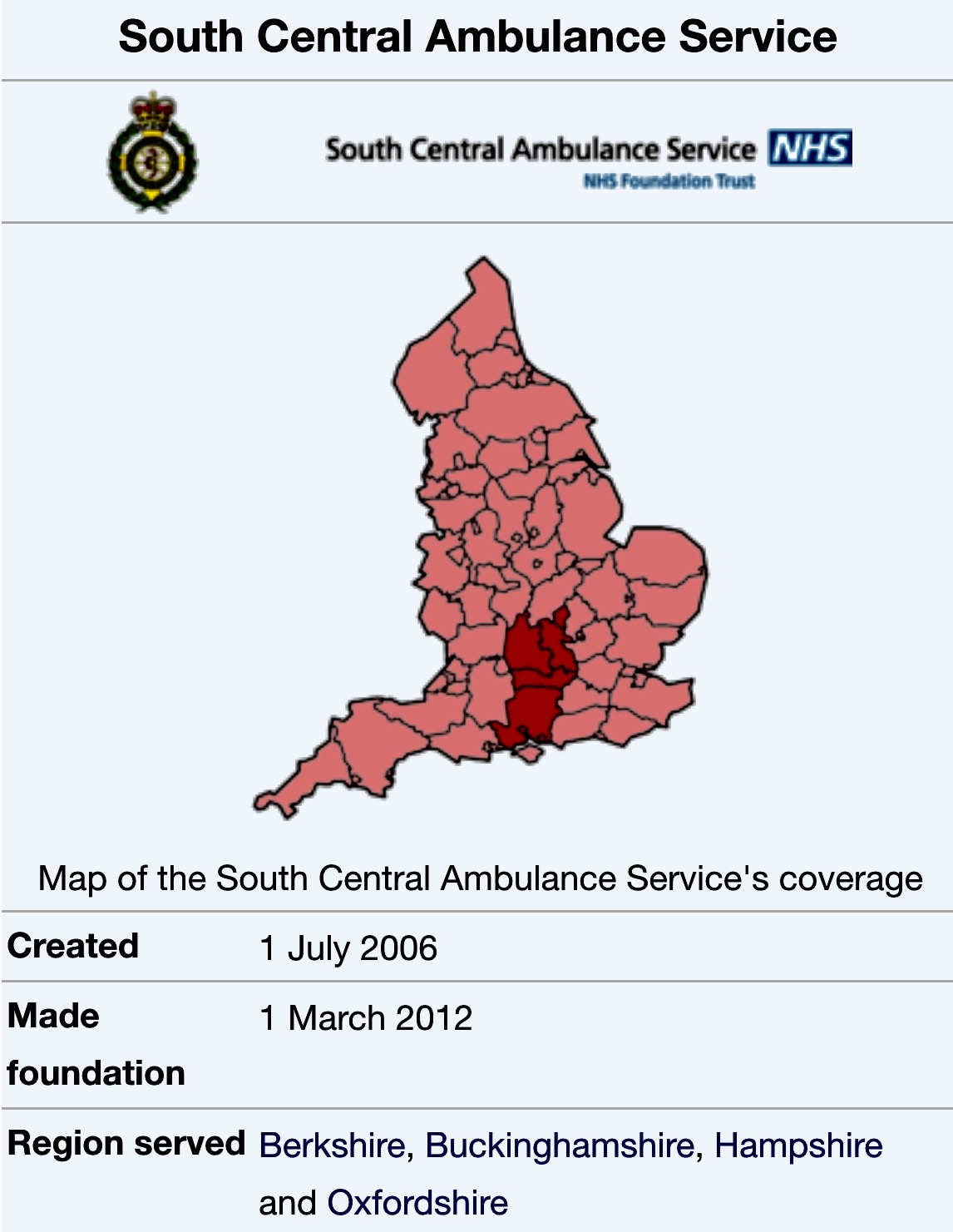 *A Community First Responder (CFR) is by definition the first available person to be dispatched by an ambulance control centre to attend medical emergencies (in their local area). They can be members of the public who have received basic life saving training such as defibrillation, an off duty ambulance staff, or nearby non medical professionals such as fire-fighters or security officers who may be in attendance. CFR are only recognised in healthcare systems in the UK, the US, Israel and Australia.
The Trust also has a Resilience and Specialist Operations Department which includes a Hazardous Area Response Team in readiness for Chemical, biological, radiological, nuclear emergencies and for any other major incidents. In this final role, you may recall the South Central Ambulance Service being called upon for their advice and on the series of (fatal) accidents on the A34.
British Heart Foundation
In its determination to make the UK a nation of life savers, the British Heart Foundation has initiated 1,700 Heart start schemes throughout the UK to teach local communities what to do in a life-threatening emergency. A Heart start course teaches you how to:
-respond to serious bleeding
-perform CPR
-deal with choking
-recognise a heart attack and a cardiac arrest &
-deal with an unconscious person

For example, through fundraising Heart start (Thatcham) have installed 39 defibrillators throughout West Berkshire since 2014. With the help of medical professionals from the South Central Ambulance Service, their Heartstart training sessions also includes how to use a defibrillator.
A defibrillator in short is a devise used on those suffering a cardiac arrest by emitting electric current to the chest wall or heart thereby controlling heart fibrillation. South Central Ambulance Service now have a downloadable 'Save A Life' App which can be used to locate the nearest defibrillator in Oxfordshire, Berkshire, Hampshire and Buckingham areas.